We are your One stop for all your beach supplies
At Endless Summer Beach & Surf we are one stop shopping for all your beach clothing,  beach chairs, and beach accessories.   Drop by the store to check out the custom Tiki posts and Tiki mailboxes.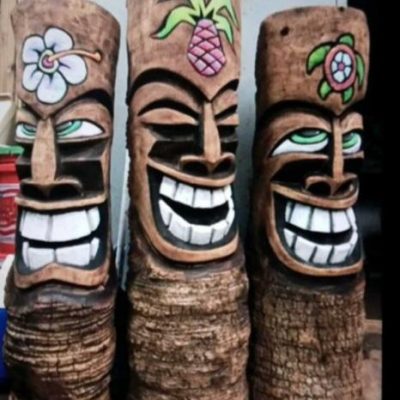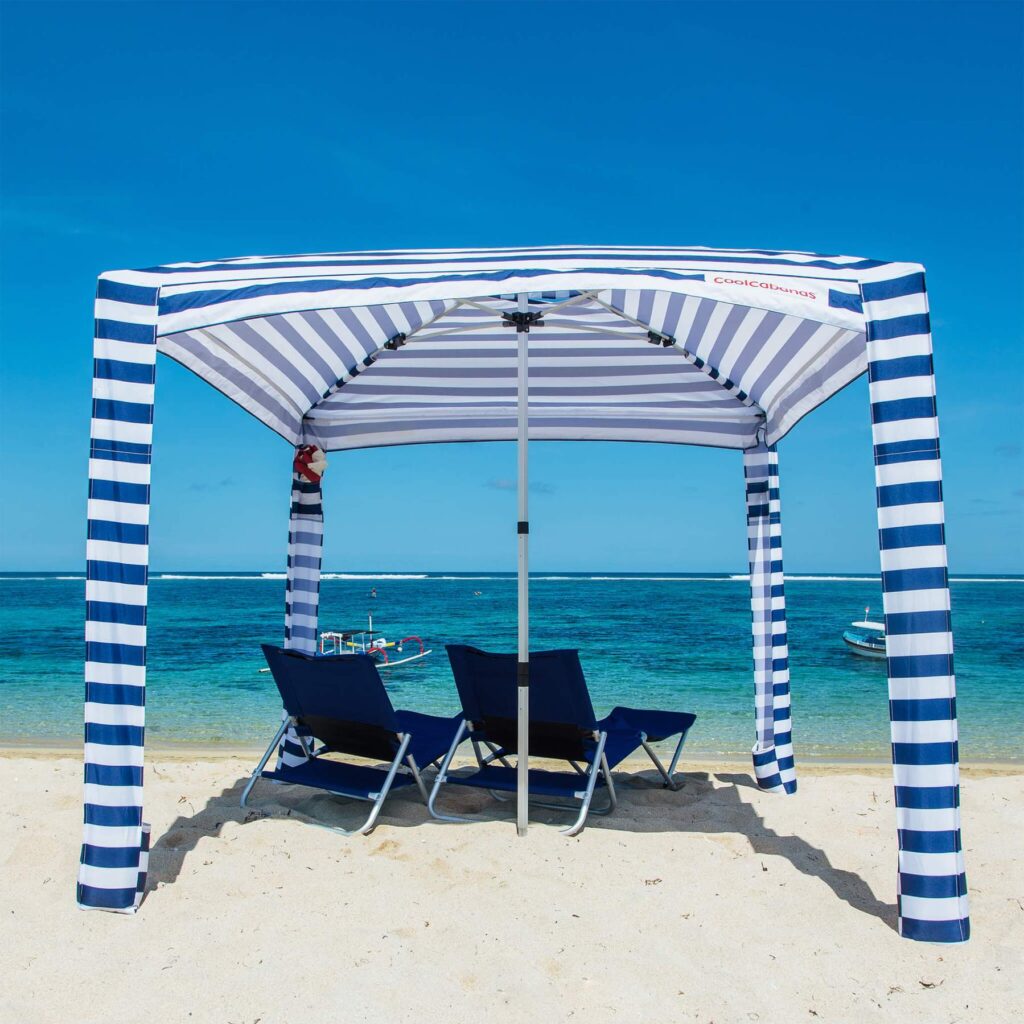 We have Beach Cabanas, Beach Chairs, Beach Wheelchairs, Beach Carts, Beach Wagons, and much more!
This is one of the only places in the area where you can rent a beach wheelchair. It was wonderful for my husband to go on the beach during the day and also at night to see the turtles laying eggs. The owners were extremely accommodating and even offered to let me return it after hours. As it happened, we returned the wheelchair early and Whitney gave me a discount. This was not necessary, but greatly appreciated. Customer service is what keeps people coming back, so I will certainly visit again when we are in the area. There are a great variety of quality items in this store. Thanks so much!
The owner was super friendly and helpful! We enjoyed being able to help and shop local! If you're in the area definitely go check them out!
Jennifer Deere
2022-03-18
We came in to get some sifters to find sharks teeth. The owners were amazing! They told us where to find sharks teeth and even gave us tips. We've been to the same beach and only found 4 teeth. Today we found more than a handful! I highly recommend this store! My daughter got a special treat while there and made her the happiest kid alive! Thank you for making our day an amazing one!
Dejan Kutanoski
2022-03-16
Wow amazing store. Wonderful people. Great ambiance.
Kierstin Shepherd
2022-01-02
The shop owners are very welcoming and kind. I stopped in to check out the surf boards. I didn't want to decide on a board just then because I was having trouble deciding between a soft top board and a fiberglass board. I was able to take a business card and I went back the next day and bought my board. The wax, leash, and fins were included. You can also talk with the owners if you're interested in ordering a board that isn't in stock and they'll have it shipped in.
Awesome surf supplies near the beach. Found a beach cart perfect for all the stuff. Looking forward to going back to get more!!! Great attention with good old fashioned customer service with a smile😀
11 South Tamiami Trail Osprey FL