We are your One stop for all your beach supplies
At Wholesale Beach & Surf we are one stop shopping for all your beach clothing,  beach chairs, and beach accessories.   Custom Tiki posts and Tiki mailboxes.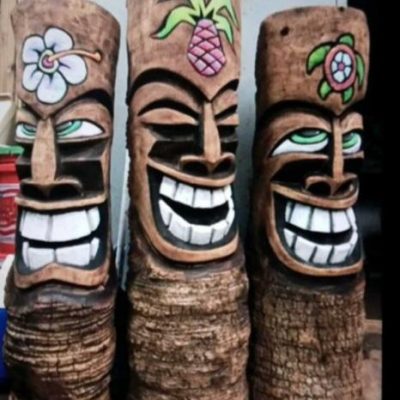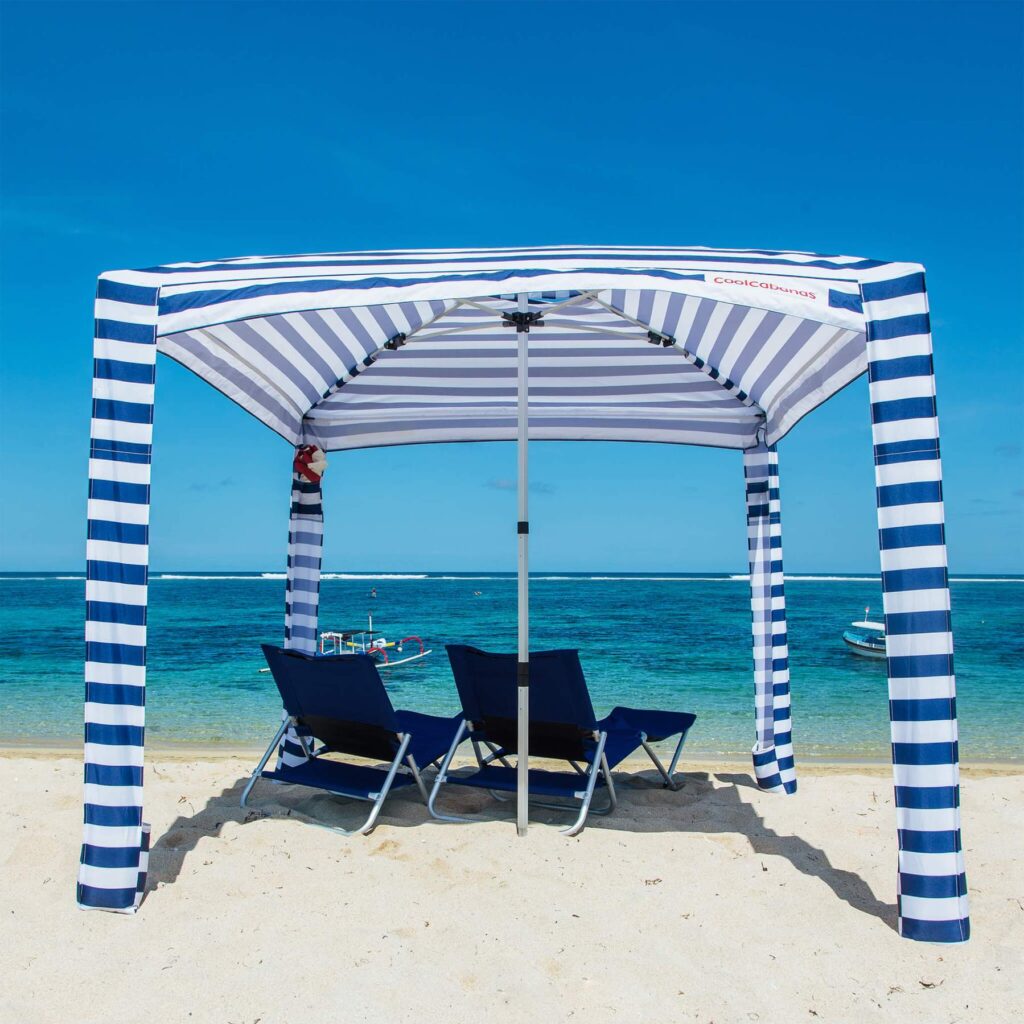 We have Beach Cabanas, Beach Chairs, Beach Wheelchairs, Beach Carts, Beach Wagons, and much more!